Thank you to all our RE/MAX Miracle Agents!
August marks the 10th annual RE/MAX Month of Miracles, and we're excited to celebrate the amazing work being done by RE/MAX Miracle Agents and Offices for Children's Hospital Colorado!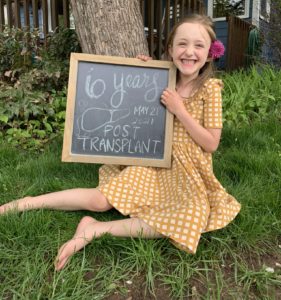 Since 1992, RE/MAX has supported Children's Miracle Network Hospitals, raising more than $170 million  for hospitals just like ours. These funds are critical and help kids like Olivia. Olivia was born and diagnosed with biliary atresia, a liver disease caused by scarred and blocked bile ducts in the system. Olivia and her family waited seven long months before she qualified for a liver transplant, but received her transplant operation at seven months old in May of 2015. After her transplant, Olivia was able to grow to be a healthy, active, happy, French-speaking 6-year-old who loves crafts, cats, and camping. You can watch Olivia's full story here.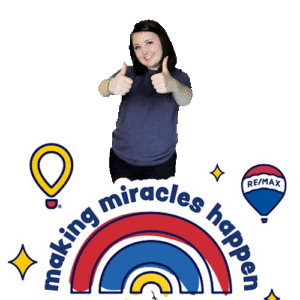 The Miracle Home & Miracle Property Program allows RE/MAX Miracle Agents to make a donation on behalf of their clients after each closed transaction. We'd like to thank a few of our RE/MAX supporters that have helped us over the last year: Jean Wheaton, Emerson Lawrence, Kimberly Gaston, John and Tammy Facemire, Kim Hawkins, Janice Jones, Mike Pospahala – the list goes on!
We're grateful for their continued support and want to wish them all a happy #MonthofMiracles!